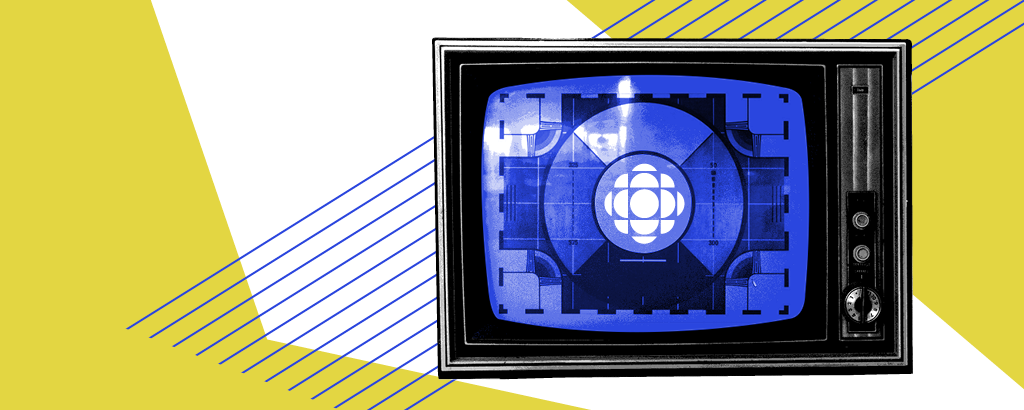 News clips ruled "fair use" for political ad content
May 14, 2021
Federal Court ruling determined news clips are fair game for paid and organic election-related content
In the days leading up to the 2019 federal election, the Conservative Party of Canada ran a video ad called "Look at What We've Done." It was made up almost entirely of clips from news broadcasters – CityTV, CTV News, Global TV, CBC, and others.
CBC took issue with the ad. They claimed it infringed on their copyright and were concerned that the use of their content had cast them in a partisan light, shaking their political neutral stance.
While the Conservative Party removed the ad from their channels, CBC pressed forward with their lawsuit anyways.
On May 13, Federal Court Justice Michael Phelan found that CBC had no grounds for their suit.
In Justice Phelan's view, the news clips were "fair dealing" (also sometimes referred to as "fair use") – if its use is for legitimate purposes like criticism, satire or review, news clips can be used without copyright infringement. The "Look at What We've Done" ad was ruled as being used for an allowable purpose: "engaging in the democratic process."
While there were legal opinions that existed previously that suggested using news video was considered "fair dealing," this judgment from the Federal Court paves the way for organizations to use these videos to critique and engage in the political process.
At Point Blank Creative, "engaging in the democracy process" is what we help our clients do. We welcome Justice Phelan's decision, and we are excited about the new opportunities it presents.
The ruling sets an important precedent—depending on the intent and context, news clips are fair game for paid and organic media. This greatly expands possibilities to produce informative and impactful content to help achieve your campaign goals.
Now, over to you. Our team is ready to discuss your ideas, and how this court ruling expands our opportunities to create compelling campaign content together.